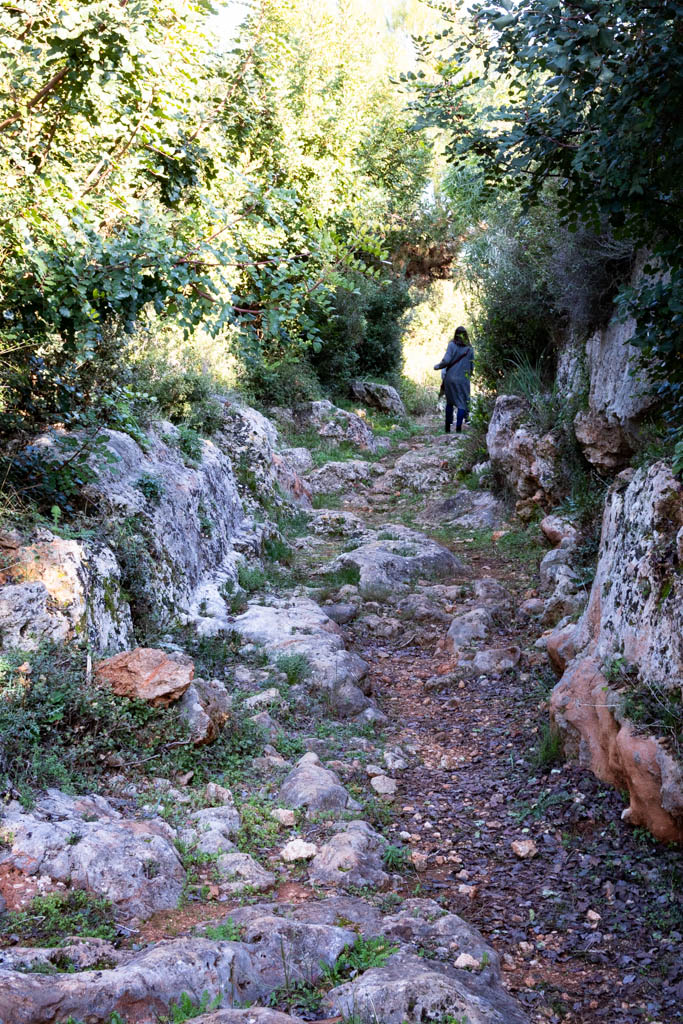 Every now and then you need a breather from bustling streets and restaurants, from packed out ruins and beaches. We introduce you to Akdeniz Kent Park, just the spot to sit a spell and soak in the Mediterranean Sea and Taurus Mountain views. 
Not to be confused with nearby the Konyaaltı Beach Park, this city park welcomes you with its open gardens, wooden play equipment, and variety of sculptures. Children of all ages enjoy the calls of the many birds that call this park home. Walkers and runners make use of the wide sidewalks, though the terrain is quite hilly compared to the boardwalk's exercise path. And young adventures can run ahead in exploration of an old Roman road that curves through. The road, which connected ancient Konyaaltı to another settlement, captivates our imaginations with its deep wheel tracks.   
A large, free parking lot is located on the west side of the park. Outdoor bathrooms are available onsite. The Antalya Aquarium, Ataturk Kültür Parkı, and 5M Migros AVM are close by for entertainment and dining. 
Location: Meltem, 600. Sk. No:2, 07030 Bahtılı Köyü Köyü/Muratpaşa/Antalya 
Entrance: Free