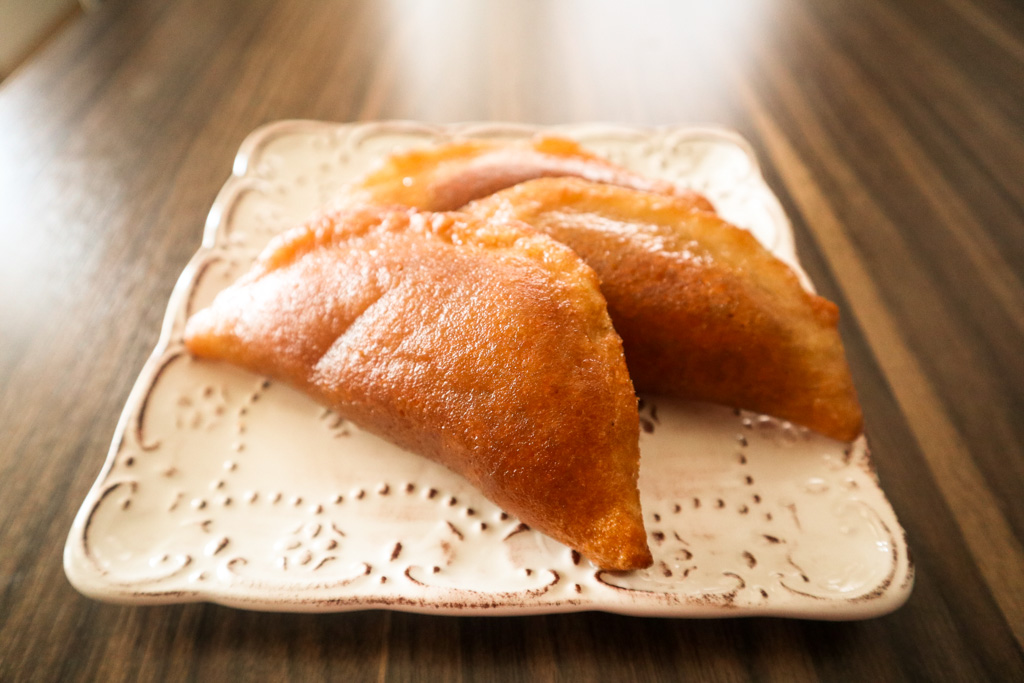 Perusing a Turkish menu's English translation in search for a tasty meal, an adventure in its own right, can be downright confusing to the traveler. We've not tried every dish known to the Antalya region, though doing so certainly makes our list of our "travel as led by tasty food" goals, we'll share here those we have tried. Here's to more delightfully informed and courageous dining. Afiyet olsun!
Hibeş  – Think a hummus without the chickpeas, this "meze" (starter dish) is made of tahini, garlic, lemon juice, and spices. If you are at a dinner restaurant, often the menu will have a wide variety of starter dishes or the server will bring a large tray with starter options for you to see. Hibeş may be one of those at an Antalya restaurant. Enjoy with bread, of if you are gluten free, with vegetables. Try it at home with this recipe.
Piyaz – These white beans feel indulgent but are actually rather healthy, so give them a shot when you are at a grilled meat restaurant. The general term "piyaz" is any dried bean dish with parsley, onion, and sumac. Yet in Antalya, the beans are served quite differently – with the addition of chopped tomatoes, sliced hard-boiled egg and a special sauce. Tahini, lemon juice and olive oil are whipped up into a flavorful sauce reminiscent of a Japanese salad dressing. We haven't typically been fans of tahini but truly enjoy this bean salad dish. The resulting flavor combination and texture of "piyaz" are magnificent! Try it at Volkan Şişçi Kadirin Yeri.
Aksu Köfte  – This grilled ground meat patty, often translated as a meatball, packs a whole lot of flavor in its few bites. A specialty here in Antalya, the "Aksu köfte" is made with only fresh beef, lamb, and salt. In other parts of Turkey, different seasonings and breadcrumbs are added, explaining the meatball name on your menu, but here, the flavors of the meat shine. Insider tip: pair this rich meat dish with an "ayran," a salty yogurt drink. Try it at Meşhur Aksu Köfte Piyaz.
Serpme börek – Börek, a dish made with round, sheet-thin dough called yufka – think a strong phyllo pastry – comes in as many varieties as there are dairy, vegetable or meat ingredients to fill it. A Turkish börek's name will reflect its origin, cooking method star ingredient, or in Antalya's case, it's shape. "Serpme borek" is this offering, distinctive to the region in its preparation – rolled out, filled, folded upon itself, and baked.  The final result is a folded, crispy, cut up morsel, named "serpme" because the börek is "scattered" on the plate in small bites.  Try it at Fıtır Börek.
Arap Kadayıfı – You absolutely must save room for finishing your meal with a sweet treat, and one local specialty is the "arap kadayıfı." Soaked in a lemony sugar syrup, this empanada-shaped, soft dough filled with chopped walnuts hits the spot.  Each filling portion of this fried dessert feeds one hungry diner. Try it at Şişci İbo.
Yanık dondurma – Ask our children and they'll not shy away from their honest critique of this treasured local dessert which translates as "scalded ice cream." It has a unique (read: not our favorite) flavor profile: bitter, burned, sour. But everyone says you must try, so taste away. Just have your order ready so you can wash away the lingering notes of old milk with something like the local citrus. Try it at Konak Dondurma.  Learn more about the local ice cream options from our previous post here.