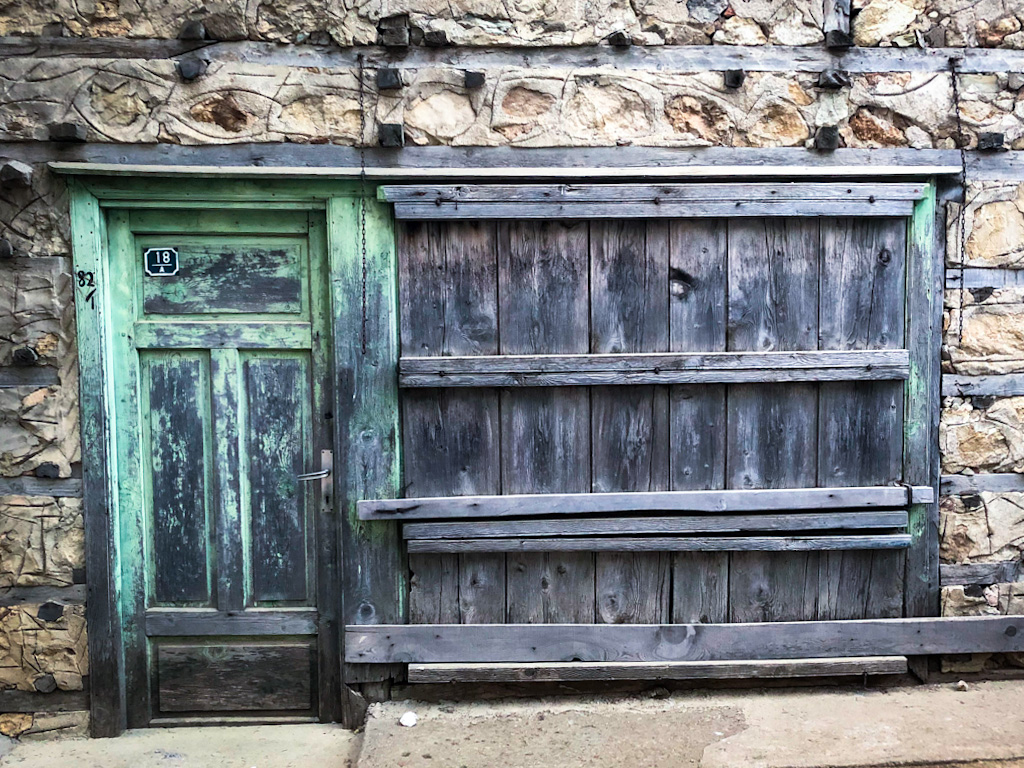 Driving away from the resort studded beach areas and into the cooler, forested mountains, I had big dreams for a night away in a small village. The teen and tweens bought into the trip after scrolling Ormana Active's social media account and seeing the wild horses tearing out across open land, but my husband and I were intrigued by the simple beauty of the button houses we saw and the notion of exploring a mountainous area in the capable hands of a local. Ormana Active surpassed our hopes for a relaxing breath of fresh air, and weeks later, our one-night experience continues to beckon us back for more memory–making adventures and hospitality.  
An alternative tourism destination, this family–run establishment began as a service project designed to bring blessings to a small village in the Antalya province.  It has been wildly successful, bringing its 300 residents, swelling to 5,000 when home for holidays, business opportunities– and no doubt good stories to tell about the many foreigners wandering around its winding streets.   
After getting settled into our simply appointed and beautifully restored rooms, the owner's son walked us through the city. He explained the history of the town and the significance and construction of its button houses. After the one-hour walking tour, we sat down at the home cooking restaurant onsite for dinner.  What a delight to the taste buds and eyes.  They offer a variety of well-made, traditional dishes in a familiar atmosphere.  We felt like friends that had stopped by for dinner, especially when staff circled around for dancing and playing the spoons. Our rhythm was bit off when we tried to learn, but the whole evening added up to an enjoyable experience for all the senses. 
The next morning, we feasted on a spread of breakfast that featured dishes unique to the region.  Freshly made bread, walnut jam, and a variety of local cheeses (including küflü peynir, similar to a blue cheese) stood out. Our host loaded us up in the hotel's 4×4 truck for our morning tour. We met their goats, heard about traditional village life, learned some regional history and geology, took in the fall mountain views, and stopped by ancient ruins left for us to explore.  A highlight was indeed the wild horses, but the unexpected finale of sampling roasted chestnuts we collected from beneath a 1,000-year-old tree nearly stole the show.  
Leaves in muted tones covered the mountainsides and fluttered into the streets, a welcome reprieve from "second summer/autumn" in Antalya. Just two hours down the road, seashores were still filled with tourists; meanwhile, we wound our way through the twisting old streets of Ormana. We'll be back; save us a seat and set of spoons. 
Note: With more time and seasonal availability, tours expand out to small villages with their own specialties, a nearby cave, and stunning lakes.  Visitors can easily contact Ormana Active in advance for more information as their staff speak Turkish, English, French and German. 
Website: https://ormanaactive.com/en/ 
Phone: +90 242 692 30 30 
Social Media: @ormanaactive
Address: Ormana Mahallesi, Mehmet Gürsoy Caddesi, Şehit Ziya Sokak no:3 İBRADI/ANTALYA