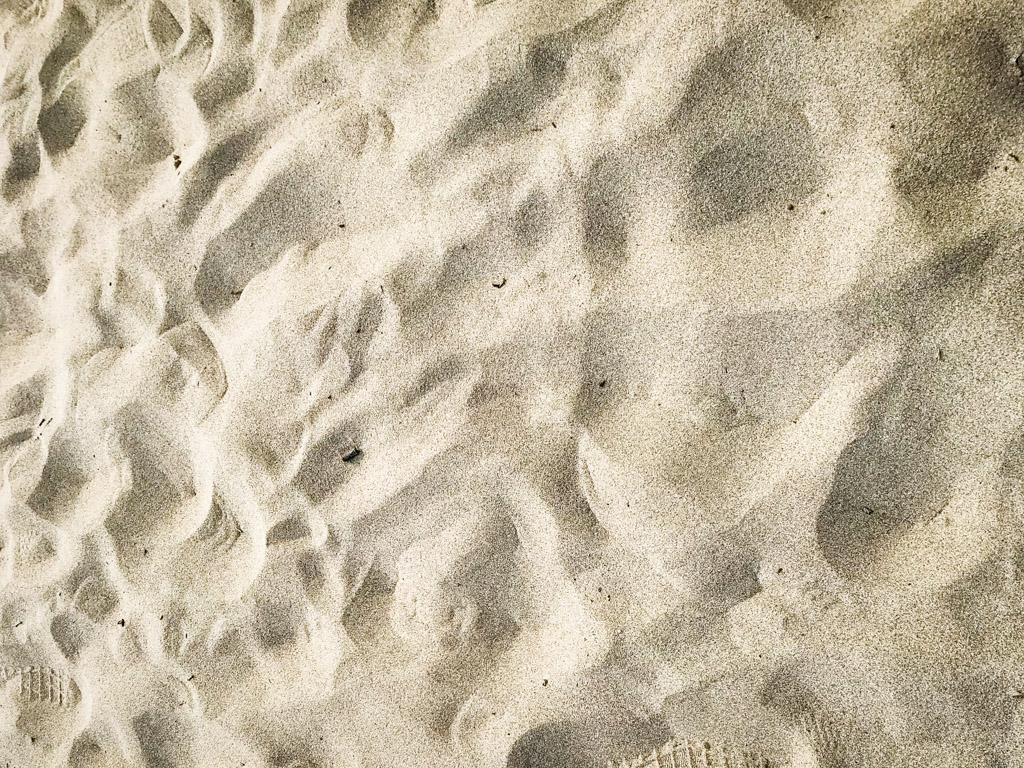 Antalya isn't known as the Turquoise Coast without reason. Beaches backing up to azure sea abound all along this spectacular coastal province. Depending on where you are and what kind of experience you want, there is most certainly a perfect beach for you. Here is a beach report on some of the most famous beaches Antalya has to offer: 
Konyaaltı 
Seven kilometers of rocky beach with a boardwalk on the west side of the city. This is a great selection if you don't like taking sand home with you and you want to experience a fun day at the beach with amenities like public bathrooms, parks, markets, cafes, and walking paths.  
Lara 
On the east side of the city, starting just past Lower Duden Falls, Lara Beach is a good option if you are staying on that side of town and want to spend a day enjoying brown, pebbly sand, somewhat shallower water, and gentle waves. There is a public beach, Lara Halk Plajı, where you can find a spot to bring your towel, chair and umbrella, or you can go farther east for some private club options where you can rent chairs and purchase food while enjoying beachfront space.  
Patara 
Anatolia's longest beach offers shallow waters, soft whiter sand, and protected sea turtles hatching between September and October. As it is found inside the park entrance of Ancient Patara, it is a must see if you enjoy historic sites. 
Kaputaş 
One of Antalya's most famed and crowd-attracting beaches, Kaputaş Beach is a must stop for that perfect Instagram post of azure waters tucked into a picturesque cliffside cove. It gets busy and parking is scarce, so arrive early and be prepared to climb a lot of stairs.  
Kleopatra 
When on the east side of the province in Alanya, Kleopatra Beach is a fabled spot full of cafes and pebbly sand. For a small fee you can rent a beach chair and umbrella, or find a spot in between cafes for free. Be sure to take the teleferik up to Alanya Castle while you are there. 
Çıralı 
If you are looking for a peaceful holiday village vibe, Çıralı offers just that. With some hotels, campgrounds, restaurants, and cafes close by, as well as the Ancient City of Olympos and the inspiring eternal flame of Yanartaş, Çıralı is a lovely couple night getaway from the hustle and bustle of the city center. Be sure to check out the day boat cruises while you are there.  
Adrasan 
Similar to Çıralı, Adrasan offers a peaceful and less crowded change of pace from the busier city beaches. Found tucked into a beautiful cove, Adrasan offers a relaxing vacation worth spending a couple of nights and exploring. You will find cafes, boutique hotels, and campsites that offer an array of trips and activities. 
Side 
Take a tour of Ancient Side in the morning and then spend the afternoon enjoying the sandy beach in picturesque Side. Options include clubs with chairs you can rent and food you can order, or public beach space closer to the ruins. The water is shallow and kids can go out fairly far, which makes for hours of water fun. Don't expect a lot of amenities unless you rent a spot near a beach club, and also don't be shocked by the exorbitant food prices in Side.